Referring Veterinarians
Our goal is to provide specialty surgical treatment for pets in the comfort of their local veterinary practice. This unique service promises high-quality care, familiarity and excellent communication between referring veterinarians and surgery team.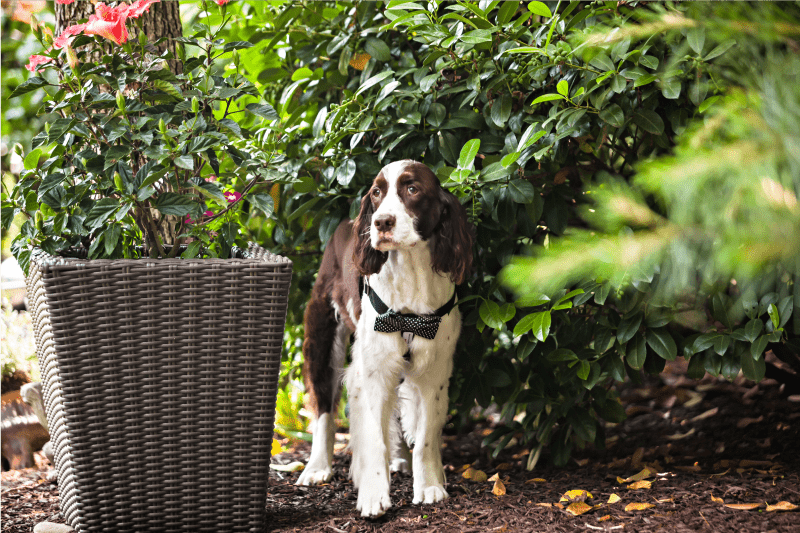 Convenience
Familiar Veterinary Care
By utilizing Dogwood as your on-site specialty surgeon, we offer you a unique opportunity: the ability to deliver highly specialized surgical care in the comfort of your practice, while patients/clients retain the familiarity and trust of their home veterinary office.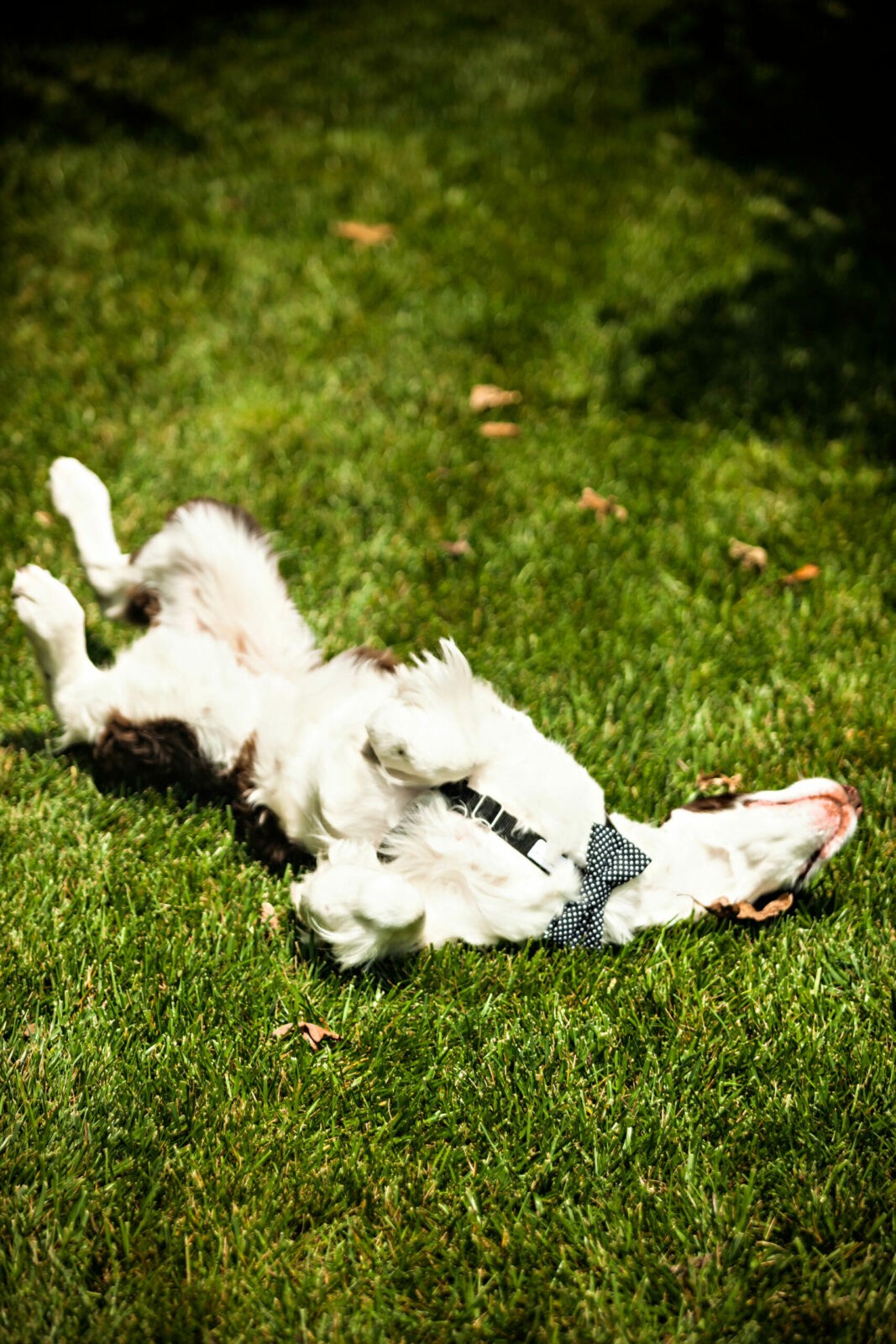 PROFITABLE
Avoid Referral Centers
Rather than referring cases to a specialty referral center, Dogwood can lead to advanced surgeries becoming a profit center for your practice.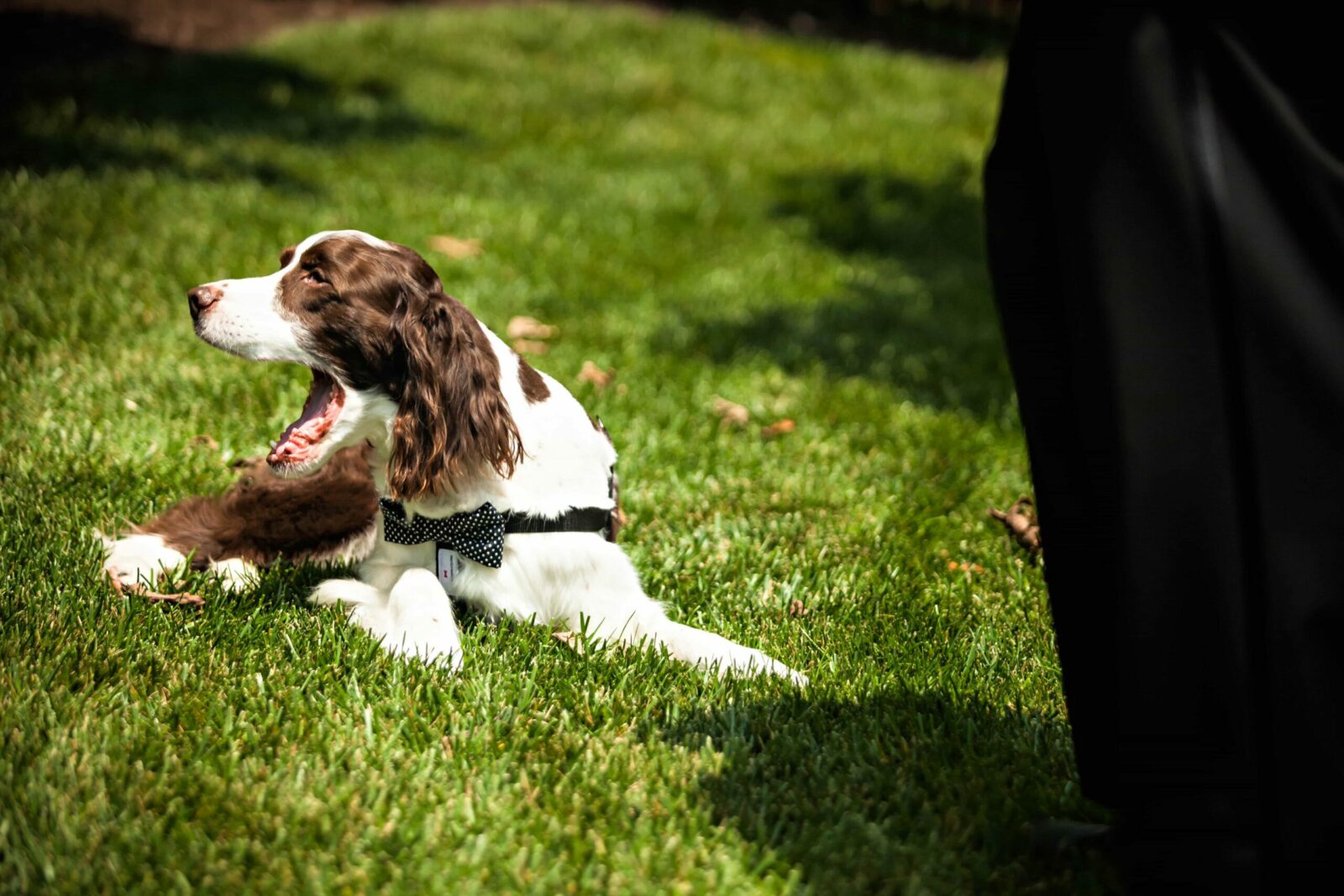 Communication & Teamwork
We Become a Part of Your Team
At Dogwood we strive to integrate ourselves as a part of your everyday veterinary team. Besides surgery, our specialties include consultations, client communication, and timely/persistent patient follow-up.
Join the Team as a Partner
Hospital of Dogwood Veterinary Surgical Care
Submit your information via the referral form.
We'll review your information and contact you.
Approval of hospital partnership with Dogwood.
Let your current clients know of the new partnership.