COMPASSION FOR YOUR PET
About Dr. Benitez
Dr. Marian Benitez founded Dogwood Veterinary Surgical Care to provide a high-quality, personalized surgical experience for you and your pet. She's excited to bring her skill set, enthusiasm, and compassion to your home veterinary office for surgical consultations and procedures.
She enjoys all aspects of veterinary medicine and surgery, but she has a special interest in orthopedic procedures for cranial cruciate ligament rupture and gastrointestinal diseases. Her Masters of Science thesis focused on pain management considerations of small animals and she is invested in bringing about excellent pain management for her patients.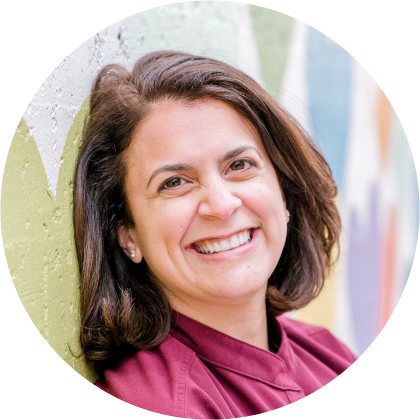 PASSION FROM THE BEGINNING
Education
DEDICATED TO EDUCATION
Certifications
Dr. Benitez completed her required credentials and became a Diplomate of the American College of Veterinary Surgeons in February 2015.
She spent three years advancing her surgical skills and training veterinary students, interns, and residents as a clinical faculty member at Virginia-Maryland College of Veterinary Medicine. 
His special interests include pain management and nutrition, both of which are important considerations in the surgical patient. In his free time Dr. Tempel enjoys spending time with his wife and children, walking their dogs, and watching college basketball.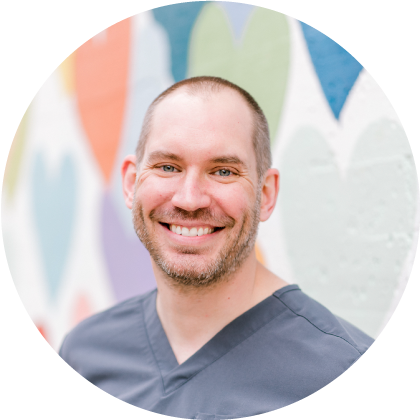 Dr. Tempel graduated cum laude from Kansas State University's College of Veterinary Medicine in 2013. He completed a rotating small animal medicine and surgery internship and a 2-year residency program at the Virginia-Maryland College of Veterinary Medicine.
Dr. Tempel completed his credentials and became a Diplomate of the American Board of Veterinary Practitioners in 2017.
Drs. Benitez and Tempel have been a wife/husband team dating back to 2016. Together they share two beautiful children and two loving canine companions. They strive to treat you and your pet as part of their family.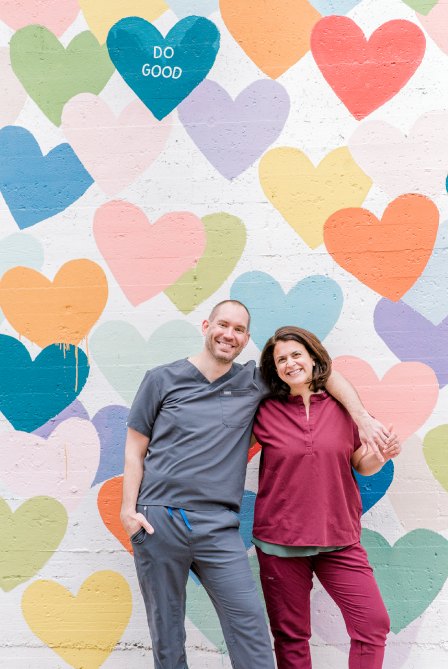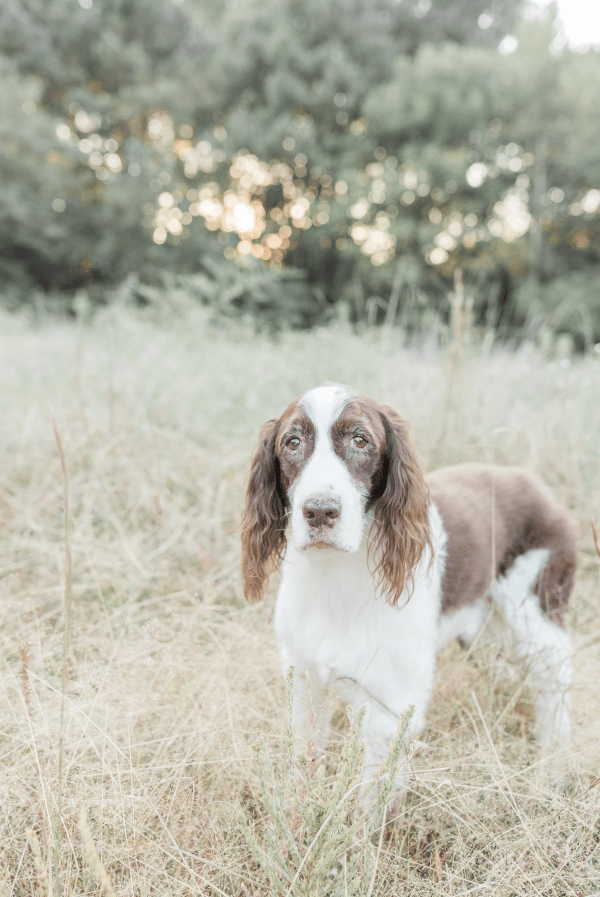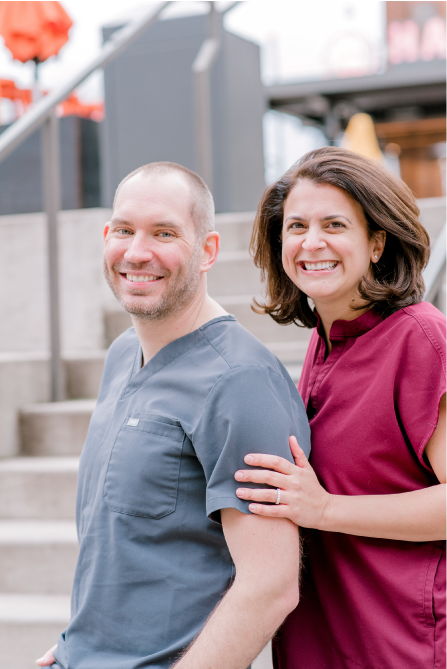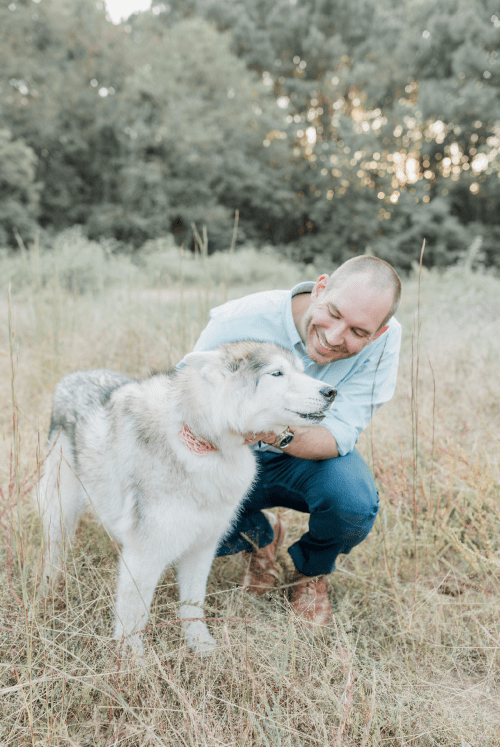 Fun Fact
Dr. Benitez is a huge Dolly Parton fan! She admires her authenticity and love for her faith, entrepreneurial spirit, and humanitarian efforts.

"Find out who you are 
and do it on purpose."
Our Values
Treat others how you would like to be treated.
Do what you love, love what you do.
Together, these values allow us to provide excellent care while giving your family pet treatment that we would otherwise want for our own fur family.
Fun Fact
Dr. Tempel is a native Kansan and attended both the University of Kansas and Kansas State University. He is an avid college basketball fan and his loyalty lies with the Kansas Jayhawks.
Rock Chalk!